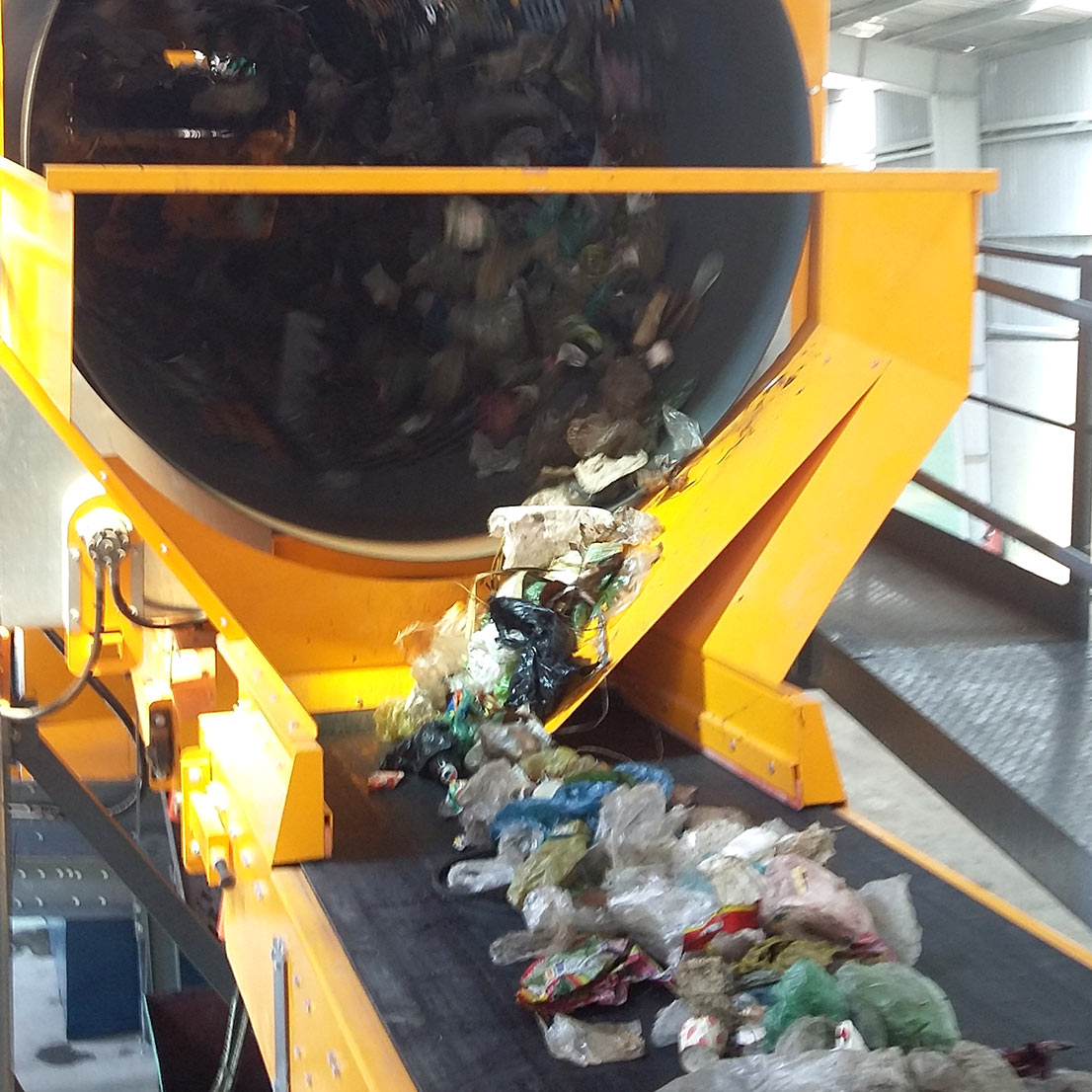 Domestic waste sorting equipment
MENART designs, builds and installs household waste sorting facilities. MENART also takes care of the organisation of transport and technical training for local staff. The MENART process is efficient, reliable and allows an ideal sorting quality at a very competitive operating cost. Through successive stages of mechanical and manual sorting, household waste is separated into several streams: organic waste; recyclable waste (paper, cardboard, glass, plastics, metals, etc.); and refusals.
Sorting is a necessary step in the recovery and recycling of waste, and in increasing the life of your sanitary landfill.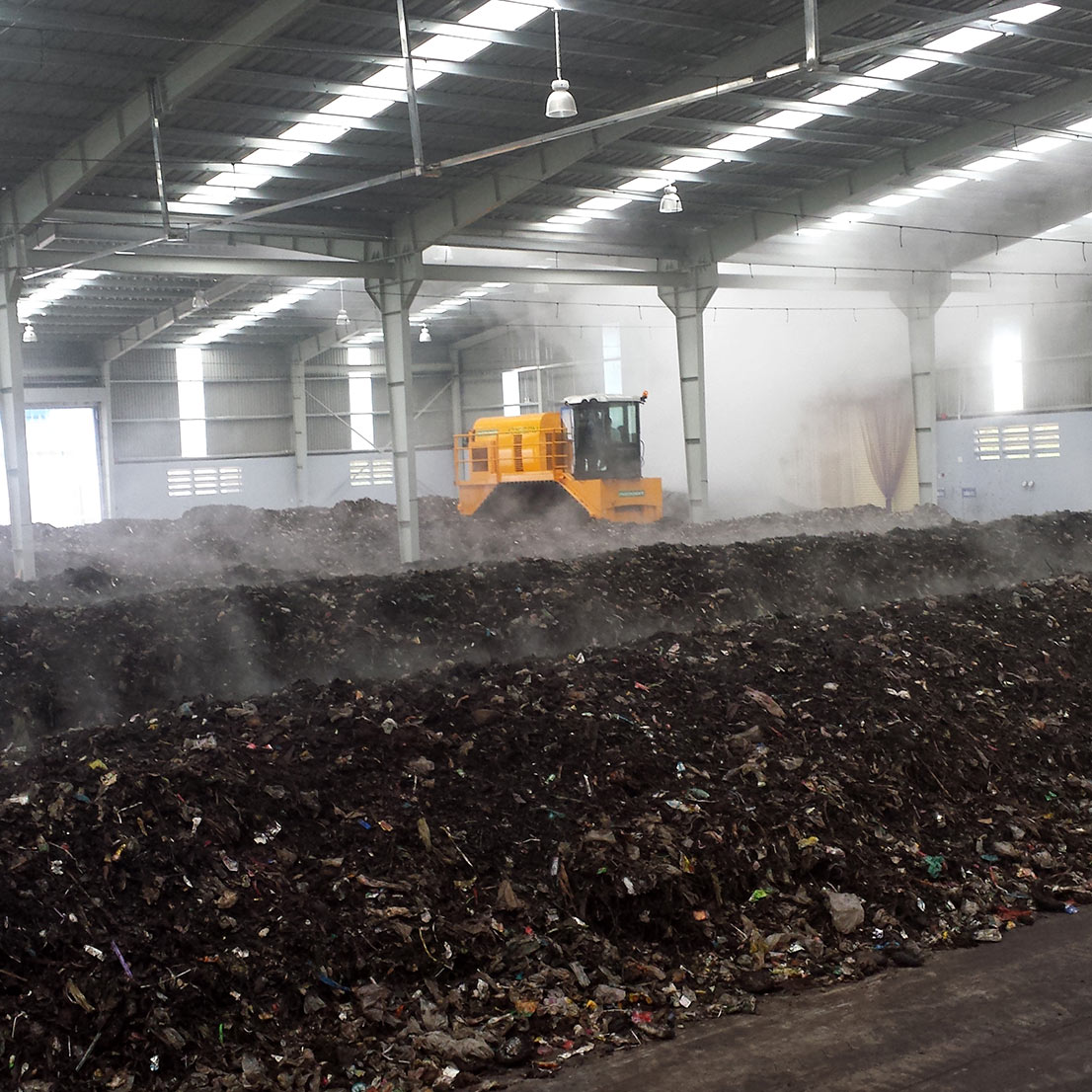 Organic waste treatment
The organic fraction represents up to 60% of household waste. If it is not properly treated, the consequences can be serious: air pollution, water pollution, olfactory pollution, disease vector,… in saturated landfills.
MENART, a specialist in organic waste recycling machines, supplies a complete range of shredders and compost turners for the biological treatment of this waste. They are processed, stabilized and hygienized, eliminating any health risks. Our technology allows you to greatly extend the life cycle of your landfill.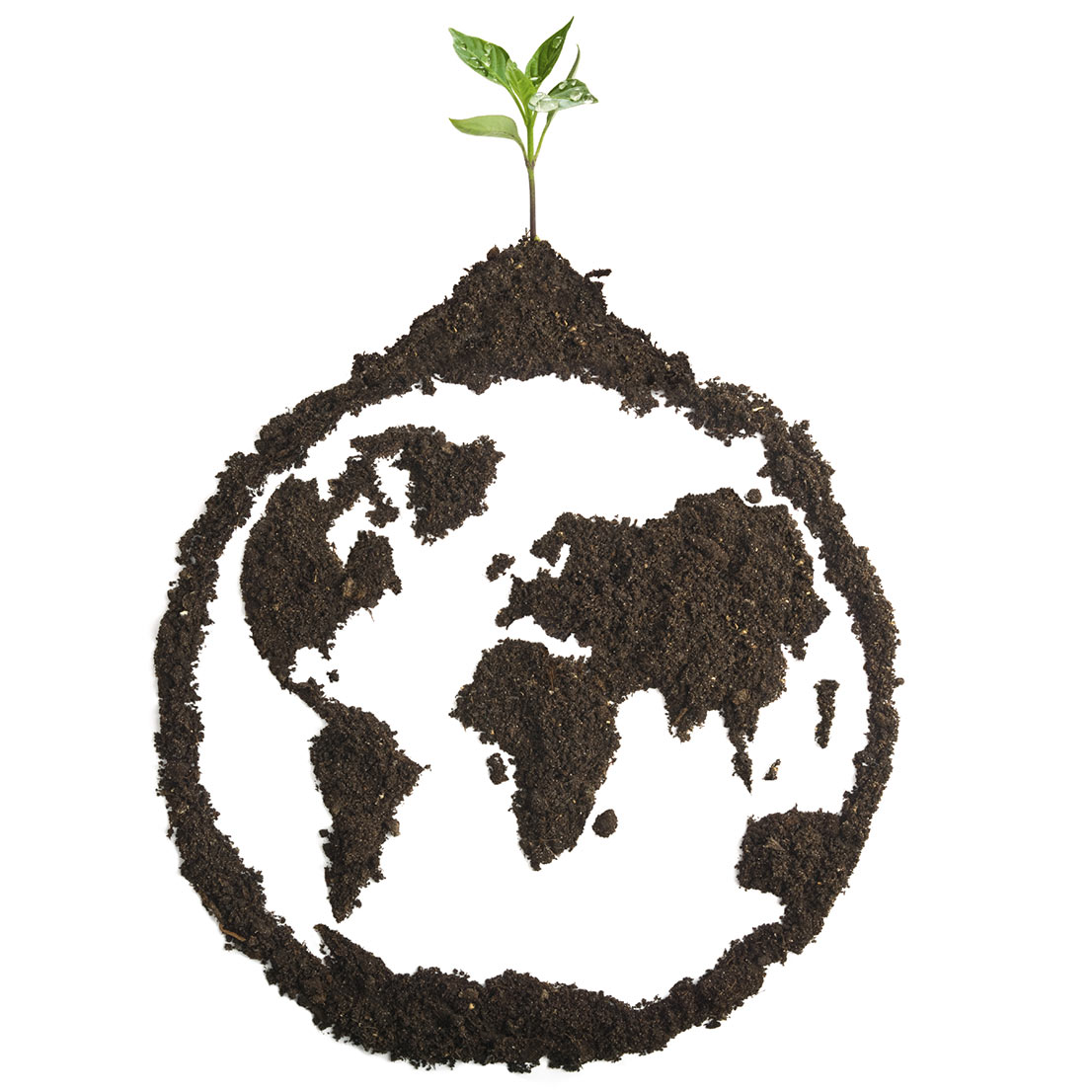 Waste recovery
Recovered organic and recyclable materials can be a source of income. Many technologies complete a sorting facility:
– valorization of organic matter into backfill soil for landfill
– valorization of organic matter into compost and fertilizers
– valorization of organic materials into biogas
– recovery into RDF (refuse derived fuel)
– recovery of reject waste in incineration
– etc.
Some achivements
Sonadezi I, Vietnam
Recovered organic and recyclable materials can be a source of income. Many technologies complete a sorting facility:
valorization of organic matter into backfill soil for landfill
valorization of organic matter into compost and fertilizers
valorization of organic materials into biogas
recovery into RDF (refuse derived fuel)
recovery of reject waste in incineration
etc.
2016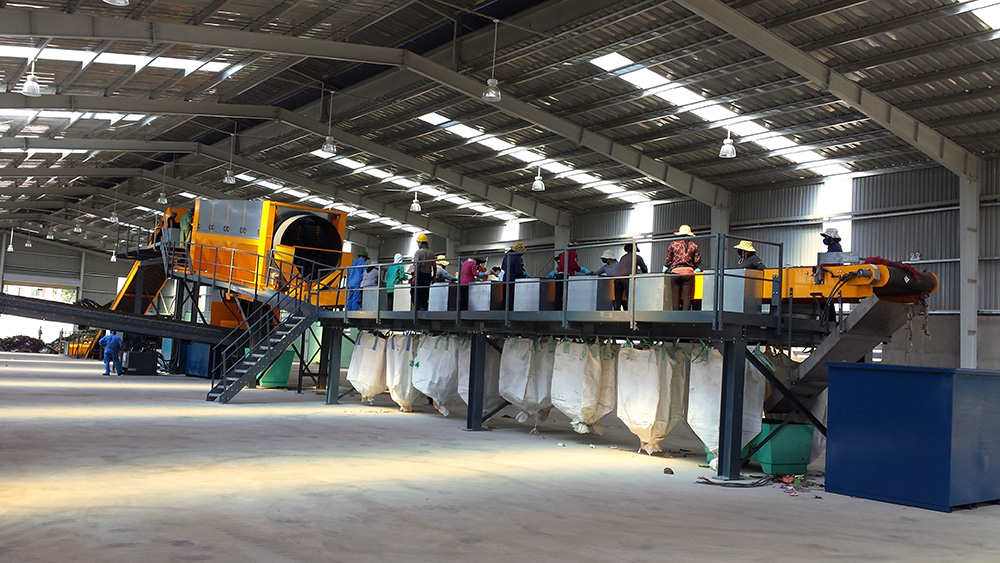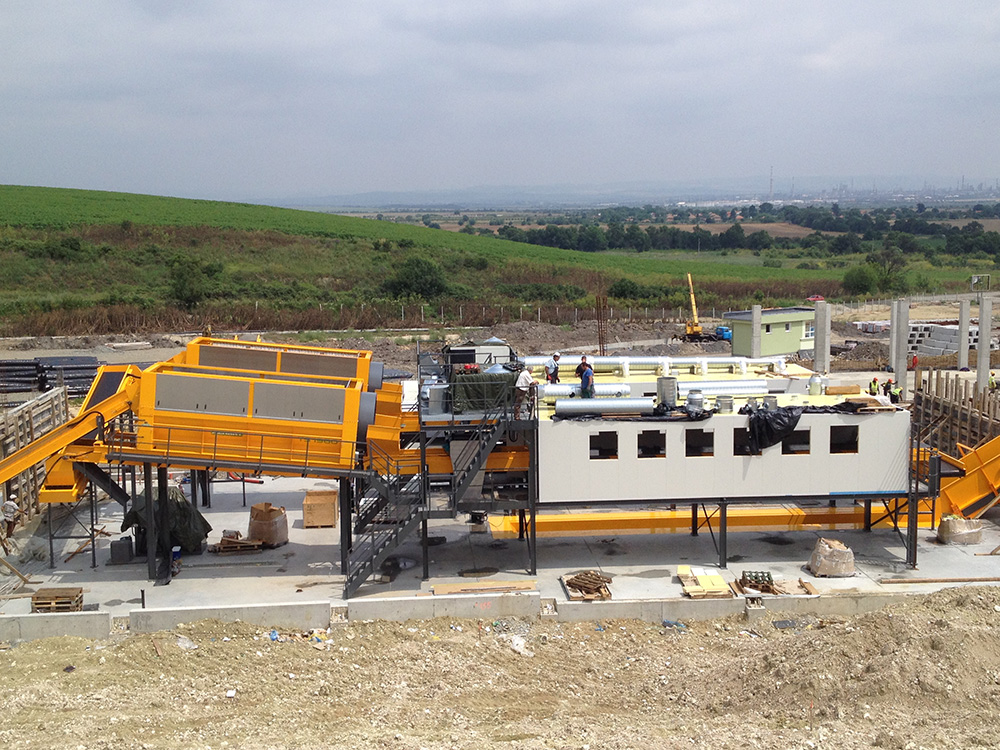 Bourgas, Bulgaria
Recovery: organics sortin out and recyclables recovery

Installed capacity : 30 T/h

Equipment: sorting line

2015
Sidi Bel Abbes, Algéria
Valorization

: 

separation

 of 

organics

 and 

recovery

 of recyclables, production of 

compost

 

Installed

 

capacity

: 30 Tons/h

 

Equipment:

 

sorting

 line, 

windrows

 

turner

, 

 

refining

 screens 

2019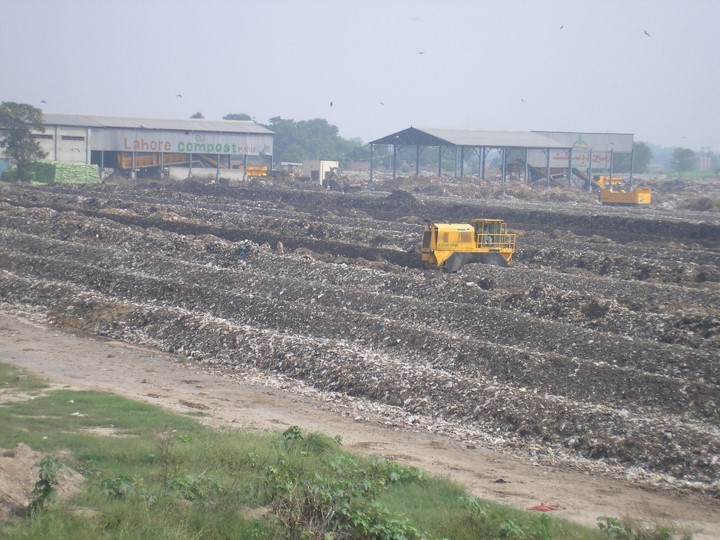 Lahore, Pakistan
Valorization

: 

separation

 of 

organics

 and 

recovery

 of recyclables

, 

production of 

refined

 compost

 

Installed

 

capacity

: 350 Tons/Day

 

Equipment:

 

sorting

 line, 

windrows

 

turner

, High-speed 

shredder

, 

refining

 screens 

 
Nablus, Palestine
Valorization

: 

separation

 of 

organics

 and 

recovery

 of recyclables, production of 

refined

 compost

 

Installed

 

capacity

: 20 Tons/h

 

Equipment:

 

sorting

 line, 

windrows

 

turner

, High-speed 

shredder

, 

refining

 screens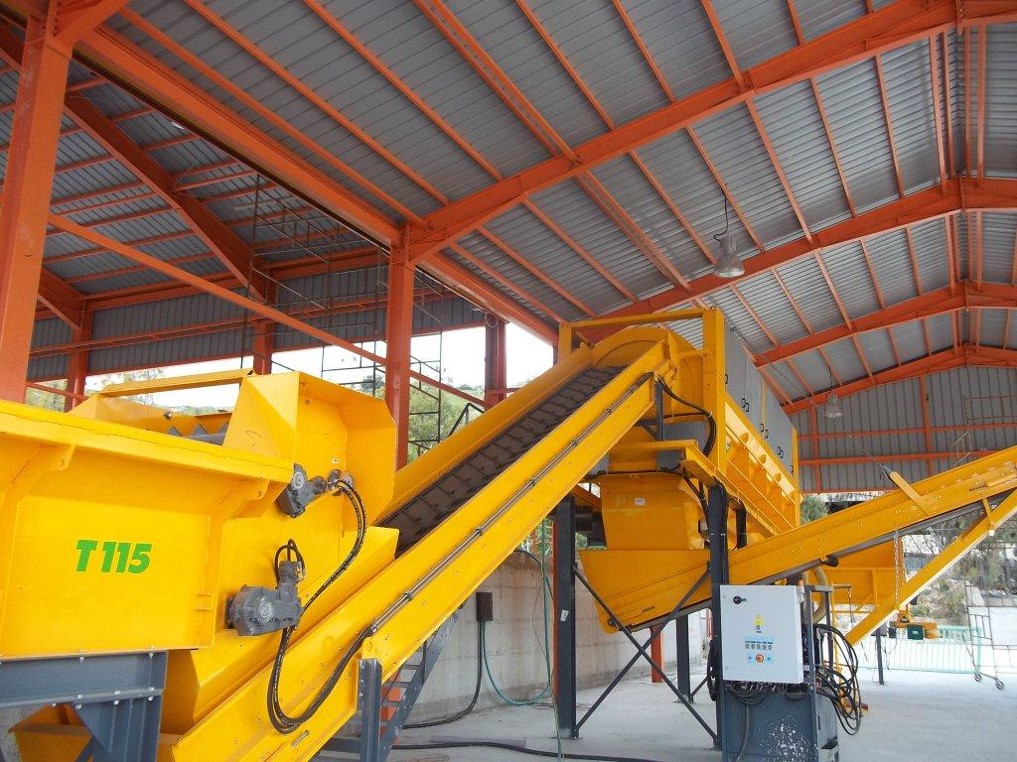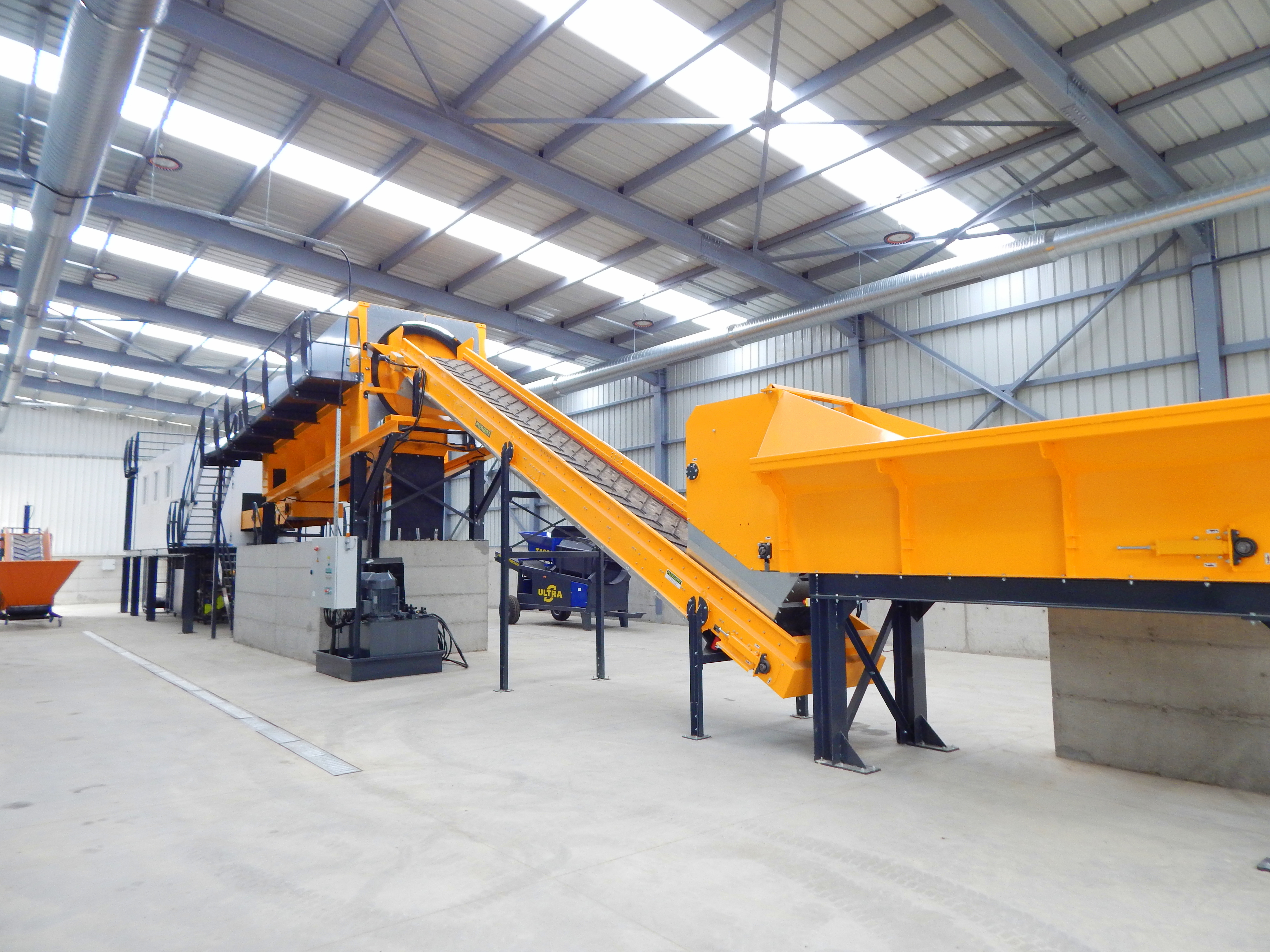 Troyan, Bulgaria
Valorization

: 

separation

 of 

organics

 and 

recovery

 of recyclables

 

I

nstalled

 

capacity

: 10 T/h

Equipment:

 

sorting

 line

2020

 

 

 
Sonadezi II, Vietnam
Valorization

: 

separation

 of 

organics

 and 

recovery

 of recyclables, production of 

refined

 compost

 

Installed

 

capacity

: 35 Tons/h

 

Equipment:

 

sorting

 line, 

windrows

 

turner

, High-speed 

shredder

, 

refining

 screens 

 

2021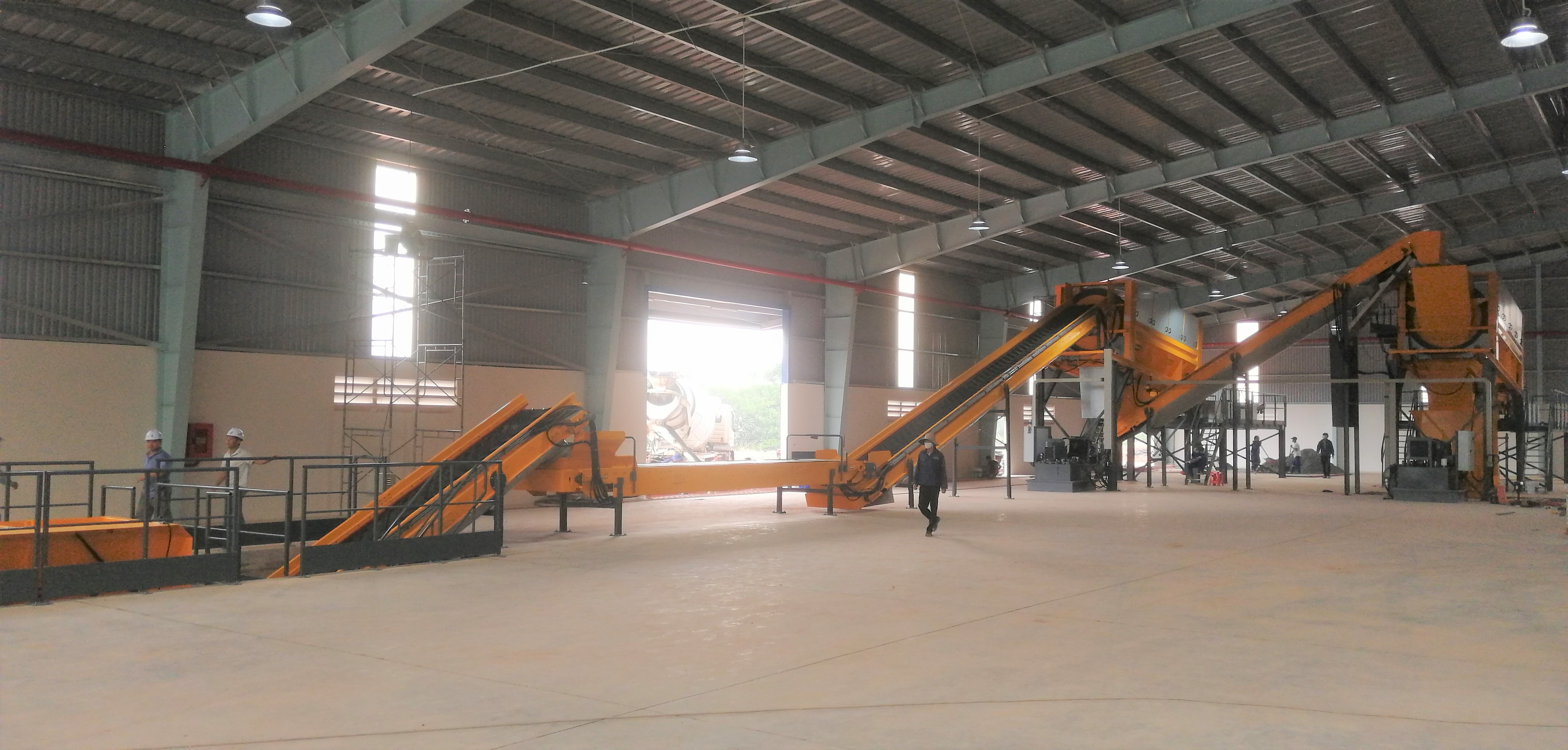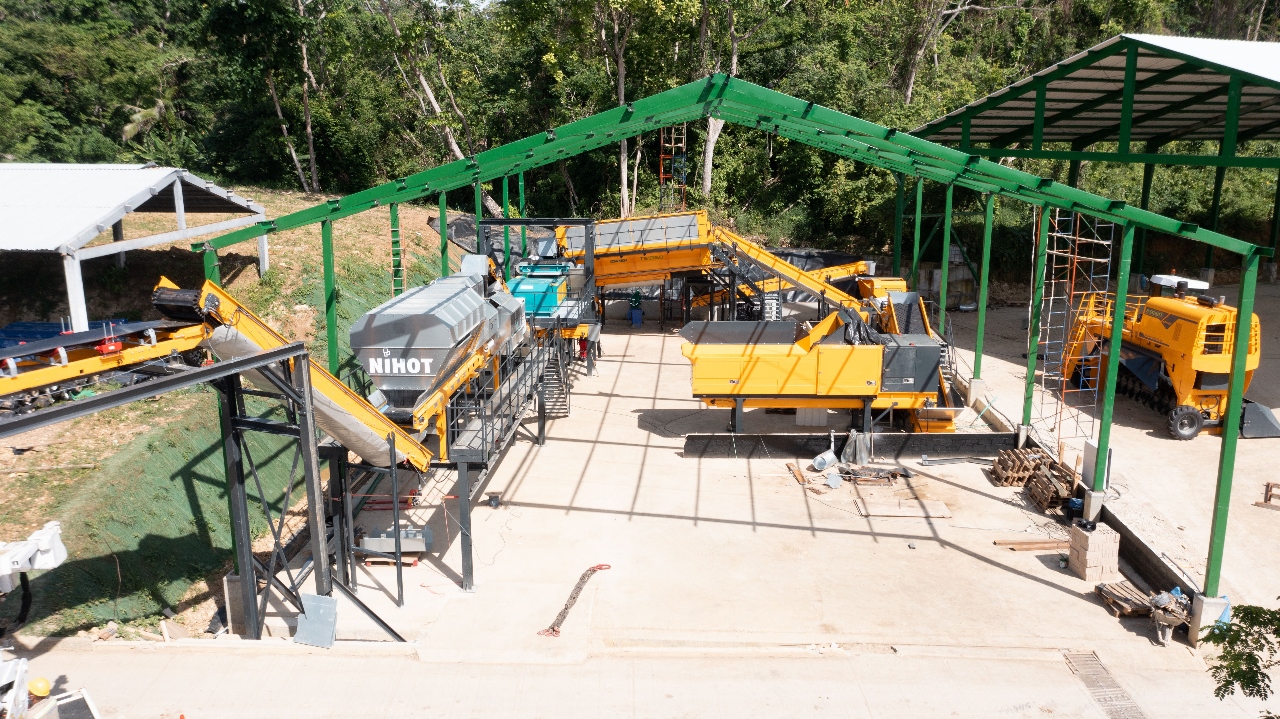 San Andres, Colombia
Valorization

: full RDF

Installed

 

capacity

: 20 Tons/h

 

Equipment: waste preparation ; mechanical bio-drying; RDF production

2021